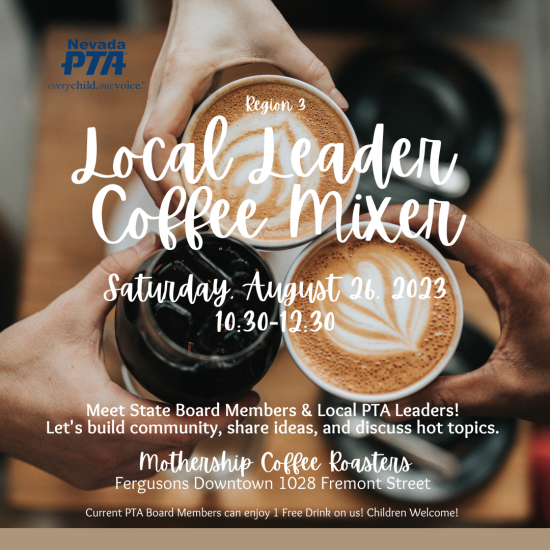 TAKE ACTION for Nevada children and youth today! SIGN UP for our action alerts and to contact your elected officials.
PTA is working to ensure our public schools provide a high-quality and equitable education for every child to reach their full potential. Notes from the Backpack is a PTA podcast designed for millions of parents and the decisionmakers they influence.
Through the unique combination of expert, parent and educator guests, each episode features engaging conversations that offer real-life advice and ideas on how to support children's learning and development—all in parent-friendly language.
Nevada PTA has teamed up with MemberHub to provide their valuable online tool to all PTAs in Nevada … free of charge!  We know that this year will look very different and want to make sure units have the tools needed to be successful in our current virtual world.  MemberHub makes it easier to run your PTA — engage families, raise funds, stay in good standing, and more. You'll save hours on admin tasks, so you can focus on connecting with your children and engaging your school community.  
Unit set up information has been sent via email to all leaders. If you didn't receive please contact our VP of Membership for support. 
Required SOA documents (Financial Review, Budget etc.) are now submitted via MemberHub
MEMBERSHIP CAMPAIGN
How do you PTA? Check out the new membership materials and trainings to help  expand the diversity and reach of your PTA.
Updated Mailing Address
Nevada PTA's mailing address is: PO BOX 336583, North Las Vegas, NV 89033
Connect with Nevada PTA Online